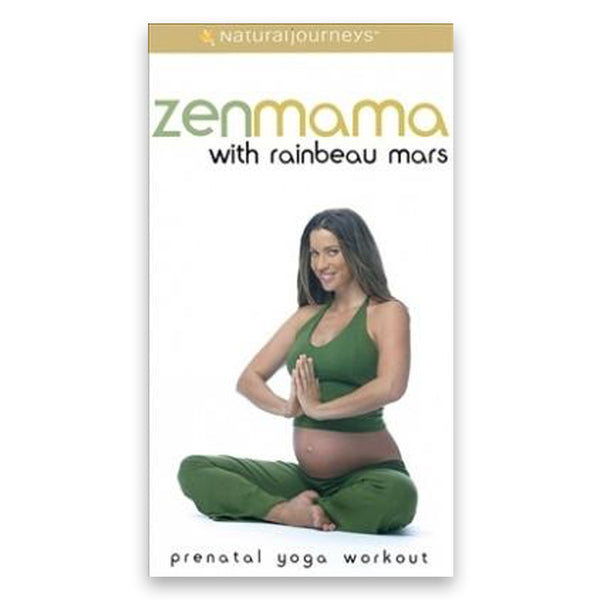 Zen Mama Video Download
Zen Mama with Rainbeau Mars is a prenatal yoga workout for strength and balance.  Your pregnancy, one of the most profound and transformational experiences of your life, is the time to take very special care of your baby and yourself.  Practicing yoga during pregnancy can help you to become more sensitive to your body's and your baby's ever changing needs.
Benefits of pre-natal yoga practice:
Increases endurance and stamina
Builds strength and flexibility
Improves concentration and breath awareness
Approx. 52mins
Refund Policy
In order to make these courses, video download programs and other products as affordable and accessible as possible, all video download purchases are final, and we do not offer any refunds unless otherwise specified.